It is with great pleasure that we're announcing the opening of a large Stefano's personal exhibit at the Forte di Bard: 'On assignment. Una vita selvaggia' (14 December 2019, 2 June 2020) from the homonymous book (Ylaios, 2019).
The exhibition presents, for the first time in Italy, Stefano's assignment for National Geographic magazine, between 2006 and 2017. The documentary 'A wild life', narrating the behind the scenes of some of the projects included in the exhibit, will also be presented.
"This exhibition has great meaning for me, because it brings together some of the most important moments of my career. I would like to thank the Forte di Bard and Epson (technical partner) for believing to the project", Stefano said.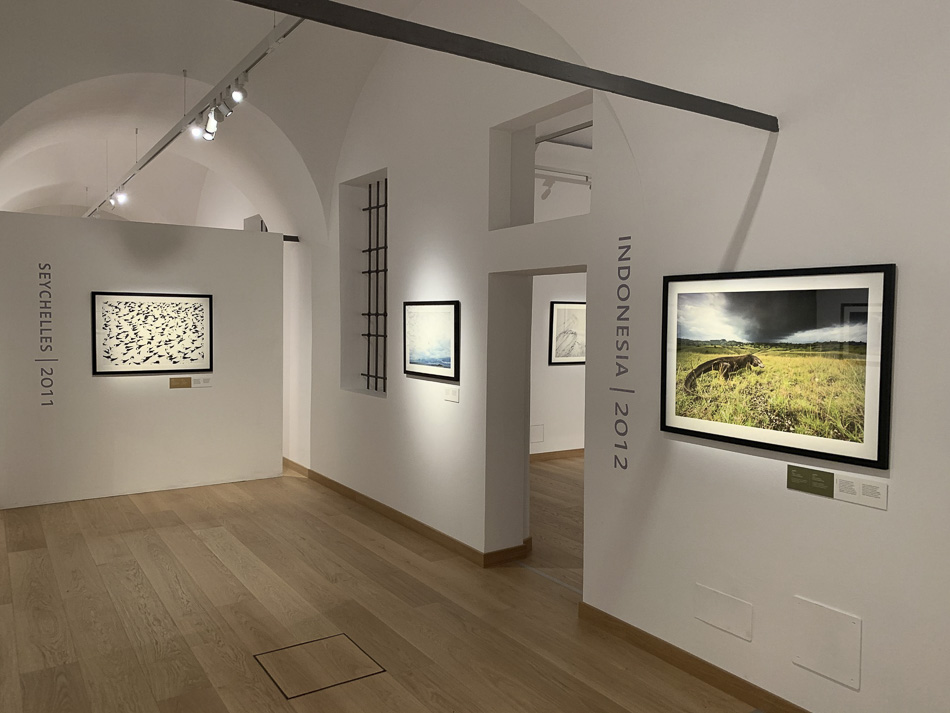 Photos, Stephanie Unterthiner