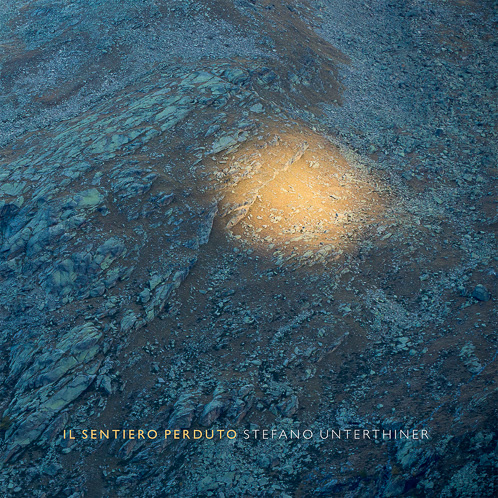 My NEW book Il sentiero perduto is now available! Il sentiero perduto is published by Ylaios, our publishing house.
A book that celebrates the Gran Paradiso National Park, through the story of a great photographer. Il sentiero perduto will transport you to another world, in the tracks of a man searching for himself and a renewed bond with wild nature.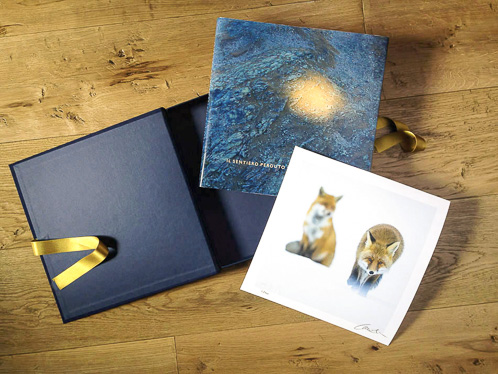 We also published Il sentiero perduto Limited Edition. This unique edition extends to only a 100 copies, each individually numbered and signed by Stefano Unterthiner. The fine print included in the work is a limited run and Digigraphie certified. The box cover is handmade in Italy.