Stefano wins again an award in the "Wildlife Photographer of the Year" competition. This year, with his shot "Illusion" Stefano is the winner of the "Creative Visions of Nature" category. Stefano has also been awarded for other two images: "Arrangement of swans" is Specially Commended in "Animal Portraits" and the photograph "Crane perfection" is Highly Commended in "Nature in Black and White" category.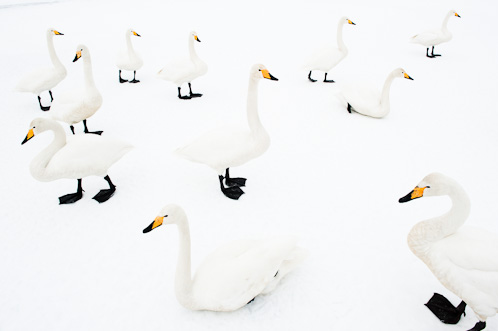 "Illusion", the winner image at the WPoY 2011 (© Stefano Unterthiner)
At our online shop, is possible to order the hand signed Fine Print of the winners images: just contact us for more details.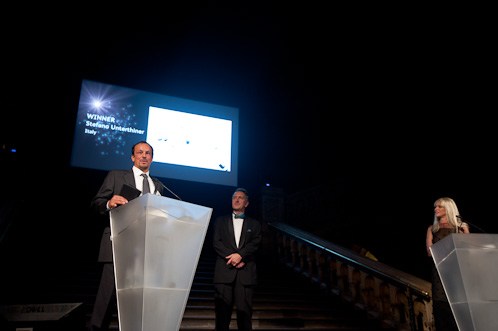 The awards ceremony at the Natural History Museum (photo, Stéphanie Unterthiner)

 More images from the awards ceremony on our Facebook page.