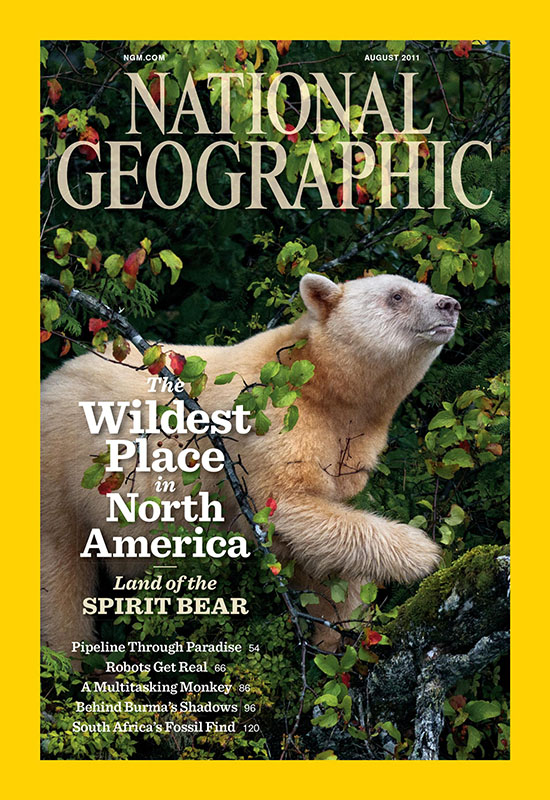 New story by Stefano Unterthiner in the August issue of National Geographic Magazine!
Stefano spent several weeks in India, photographing on assignment for the Magazine, to produce the images for the story "A Monkey that Knows No Bounds". Working in the field with his wife Stephanie, he followed daily a group of Hanuman langurs at the edge of the Thar Desert, India.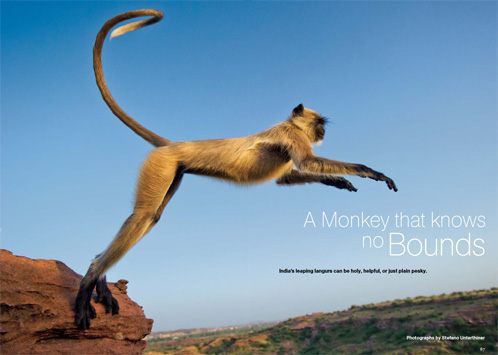 One of the images illustrating the story (© Stefano Unterthiner/National Geographic)
More images here!