An exciting news: together with Arctic Wildlife Tours, we're launching a unique Svalbard expedition for May 2021: Masterclass on board. An exclusive journey in the high Arctic, limited to 12 students only, to improve your photography, your ability to see and 'feel' the shot, but most of all you will understand the approach — and philosophy — beyond a winning image.
Stefano will share with you his knowledge, his creative process and personal view of nature, wildlife and conservation photography. For the entire expedition you will have the possibility to photograph together, to learn from a master: from composition to post-production, from editing to how to build and tell a story. An inspiring full-time course, while travelling in one of the most stunning places in the world with a series of lessons, moments of sharing, portfolio lectures and of course a lot of activity with your camera.
Please, email us for more info: info@stefanounterthiner.com
UPDATE (January 2021): due to the current sanitary situation, the 'Masterclass on board' expedition will be organized during 2022.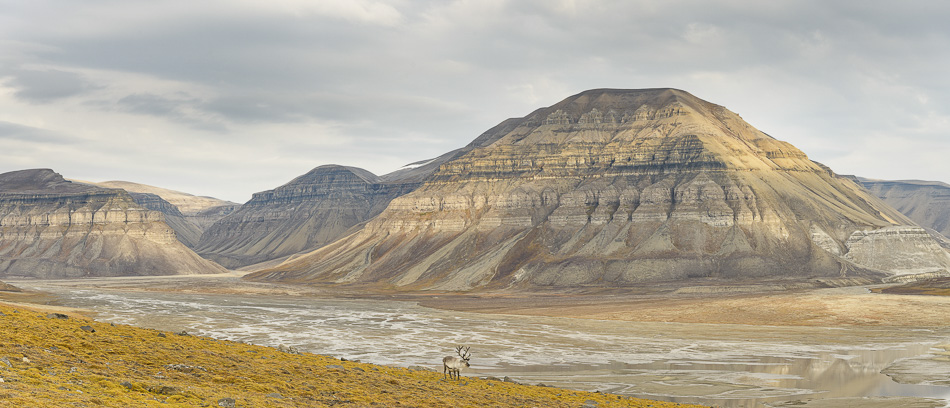 © Stefano Unterthiner